SERVICES
Attract, Engage,
Convert and Hire.

Build Your Audience
Content Generation
OptiJob makes it easy to reach new audiences by creating engaging content to build trust and draw in prospective candidates. Set yourself apart from the competition!
Our writers work with you to deliver engaging, informative and shareable content to increase new visitor traffic to your career site.
Valuable content will be shared, links will be created, and search engines will take notice further expanding your talent reach.
It's good to be the king!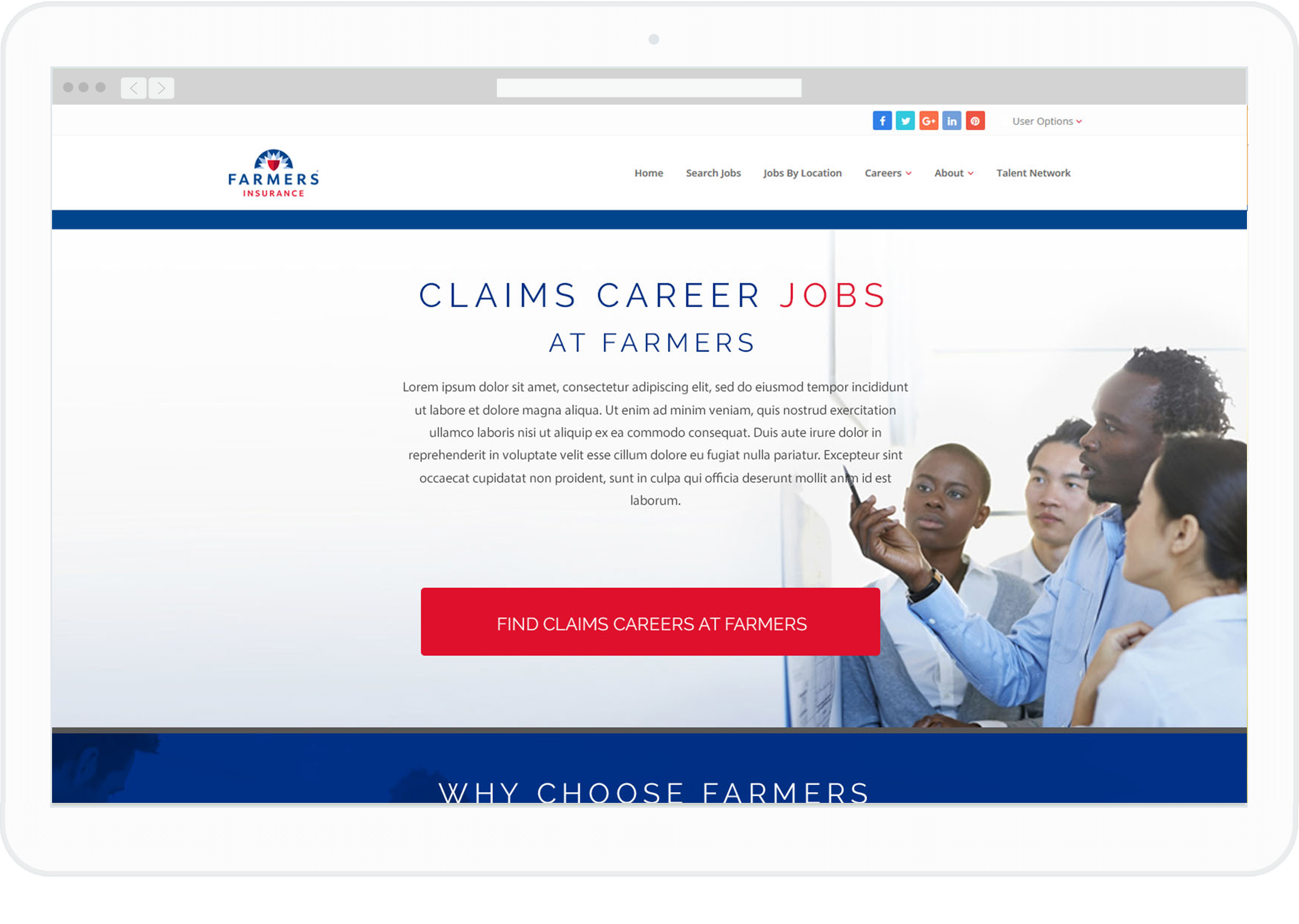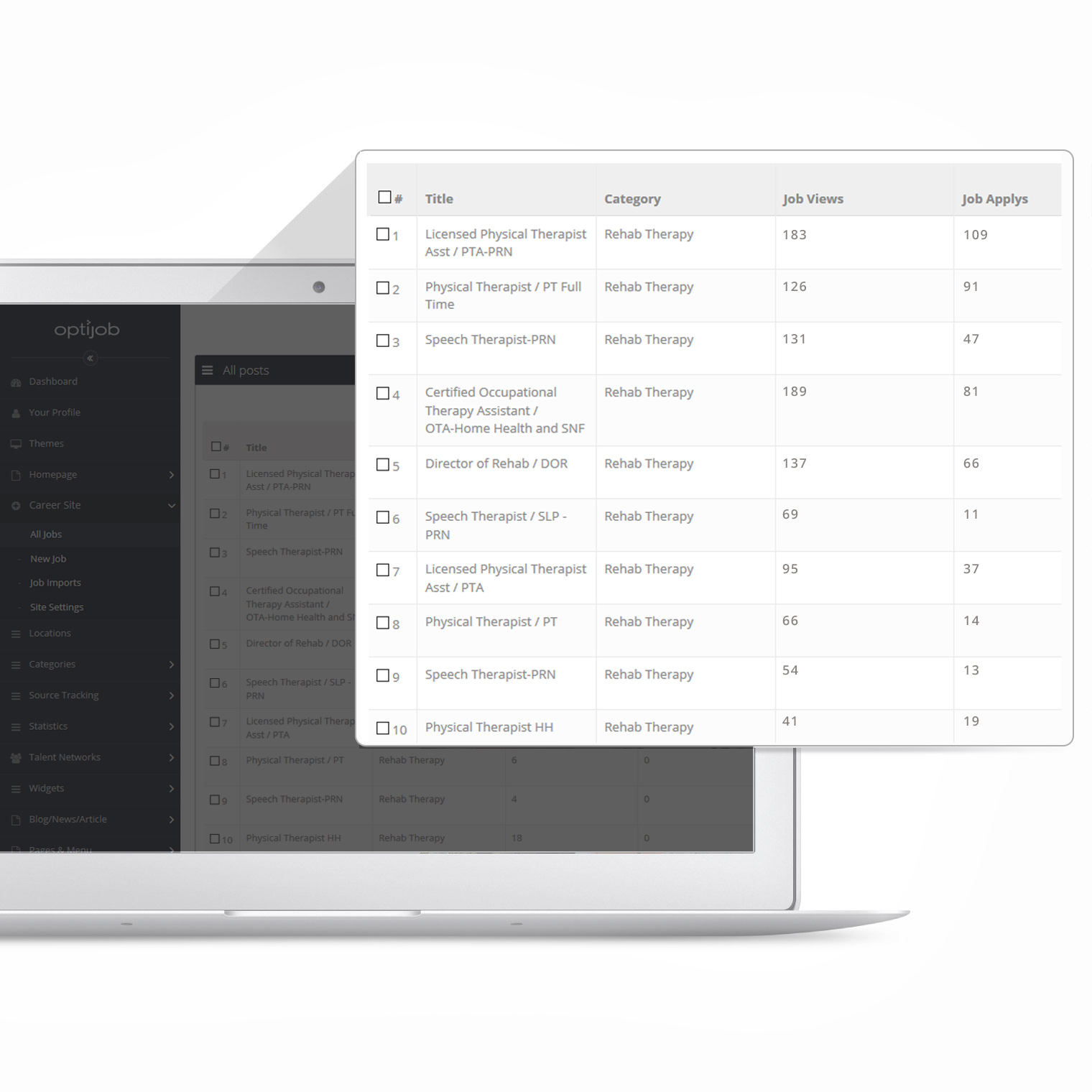 Talent Intelligence
Unlock Your Recruiting Data
Optijob provides ongoing analysis of website content and structure to establish on-page and content optimization strategy. Strategy to include modification of URL naming conventions, title tags, meta tags, content, HTML code and other on-page factors that may inhibit the current performance of your site, corporate webpages and/or content. Optimization of all pages and content to meet current search engine specifications (Google, Yahoo/Bing…) to ensure proper crawling, categorization and indexing by the search engine crawlers, spiders and bots.